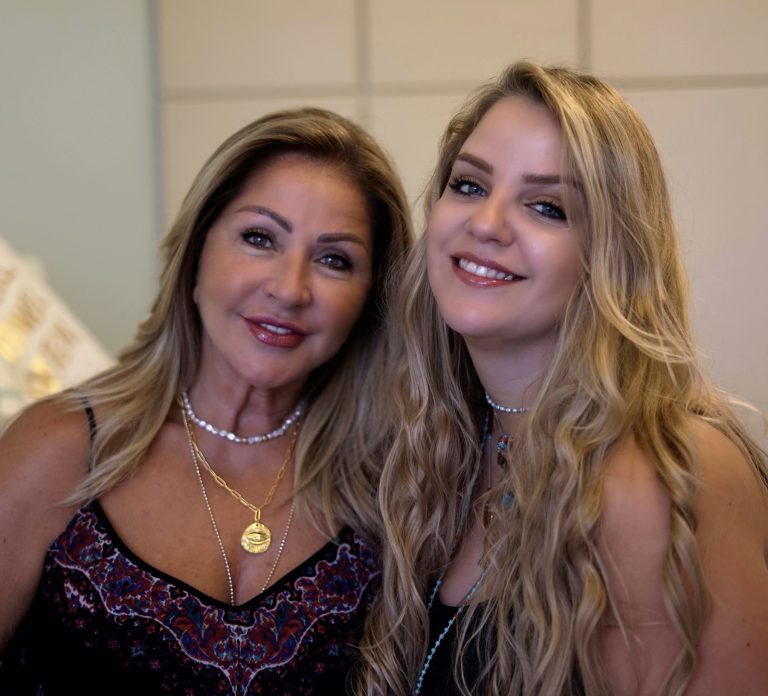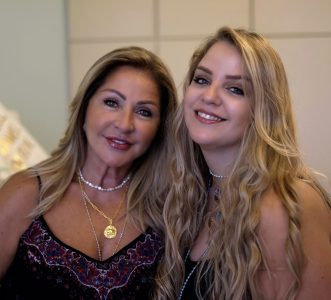 The happy elephant started as a mother and daughter passion project, by Dalal (Mama) and Dana (daughter/Me). I fell in love with Jewelry and Jewelry design ever since I was 13, and started collecting vintage rings and pendants from my grandmothers, mother and aunts. I acquired my love for jewelry from my mother who always had an eye for beautiful things. After 15 years in the marketing & communications field , and being surrounded by creative people, we decided share our passion and our love of beautiful things with everyone.
Our shop has something for every mood! Wild, classy, dainty, simple, big, crazy and most importantly, HAPPY, our designs are fun and special,  inspired by things we love.
We love mixing vintage with modern, and accessories with diamonds, and we believe that styling jewelry has no rules.
Our Jewelry is made with love & with stones  from jewelry markets from all around the world, carefully handpicked!
May our pieces bring you the happiness they bought us while creating them!